Chicken Nuggets: A History of the World in 100 E.g.s
The story of the chicken is about more than just food! Their history is the history of humanity and the human mind.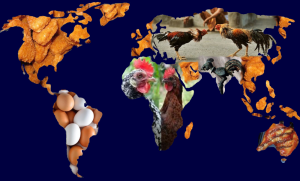 As part of the Being Human Festival, the UK's first national festival of the humanities, we will be taking over the world-famous museum of Vindolanda on Sunday 16th November to present a day of talks, hands-on activities and tasting sessions. This family friendly event, run in collaboration with HenPower and Practical Poultry, will make clear the importance of chickens not only for understanding the past but also their role in future human and animal health, well-being and environmental sustainability.
If you are interested in archaeology this event is for you. If you are a chicken-keeper, enter our Digital Chicken Show by tweeting us a picture of your favourite hen. Or are you concerned about food security and ethics – come and have your perceptions challenged.
To book a free ticket, sign up here
For more information, contact us info [at] scicultchickens.org or tweet us @Chicken_Project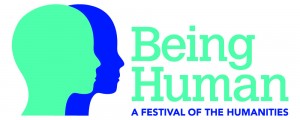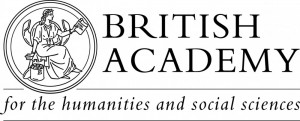 Follow us
Keep up to date with the latest project news via our Twitter feed.

ChickenCoop
@Chicken_Project
— 3 years 8 months ago

— 4 years 5 months ago

— 4 years 6 months ago

— 4 years 7 months ago