Chicken Project gets a Nature News Feature
Excellent news here in the Chicken Project. Reporter Ewen Callaway attended our team meeting in Roehampton on the 20th of May and has written this great piece about some of the exciting work now underway in the project:
http://www.nature.com/news/chicken-project-gets-off-the-ground-1.15300?W...
We very much enjoyed meeting Ewen and were delighted by the interest he displayed in our work.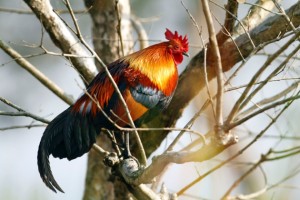 Follow us
Keep up to date with the latest project news via our Twitter feed.

ChickenCoop
@Chicken_Project