School's Out! Go on a chicken Trail!
Throughout the Year of the Rooster, we're running events and giving talks but we are also laying a breadcrumb trail of our research that tells the story of the Chicken's global spread.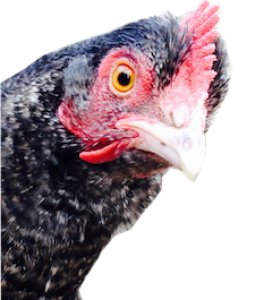 Why not spend the Summer Holidays following the Chicken Trail? We'll be blogging and tweeting our way through the School Holidays - Join us!
The best place to start the story is at the very beginning. Watch our film about how chickens have evolved from feathery dinosaurs to modern broilers here and then go visit the University of Nottingham's amazing Dinosaurs of China exhibition
Follow us
Keep up to date with the latest project news via our Twitter feed.

ChickenCoop
@Chicken_Project
— 3 years 8 months ago

— 4 years 5 months ago

— 4 years 6 months ago

— 4 years 7 months ago